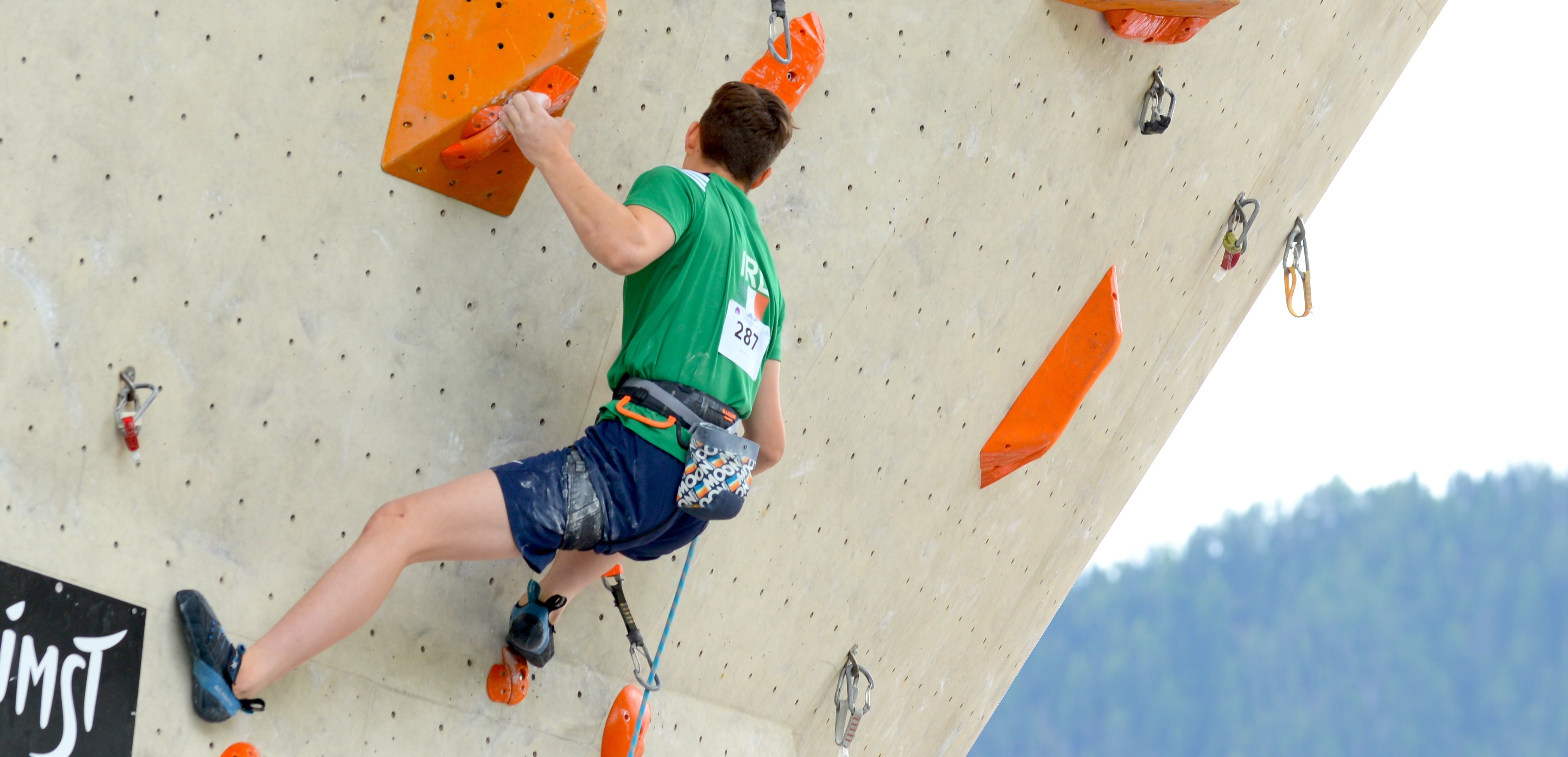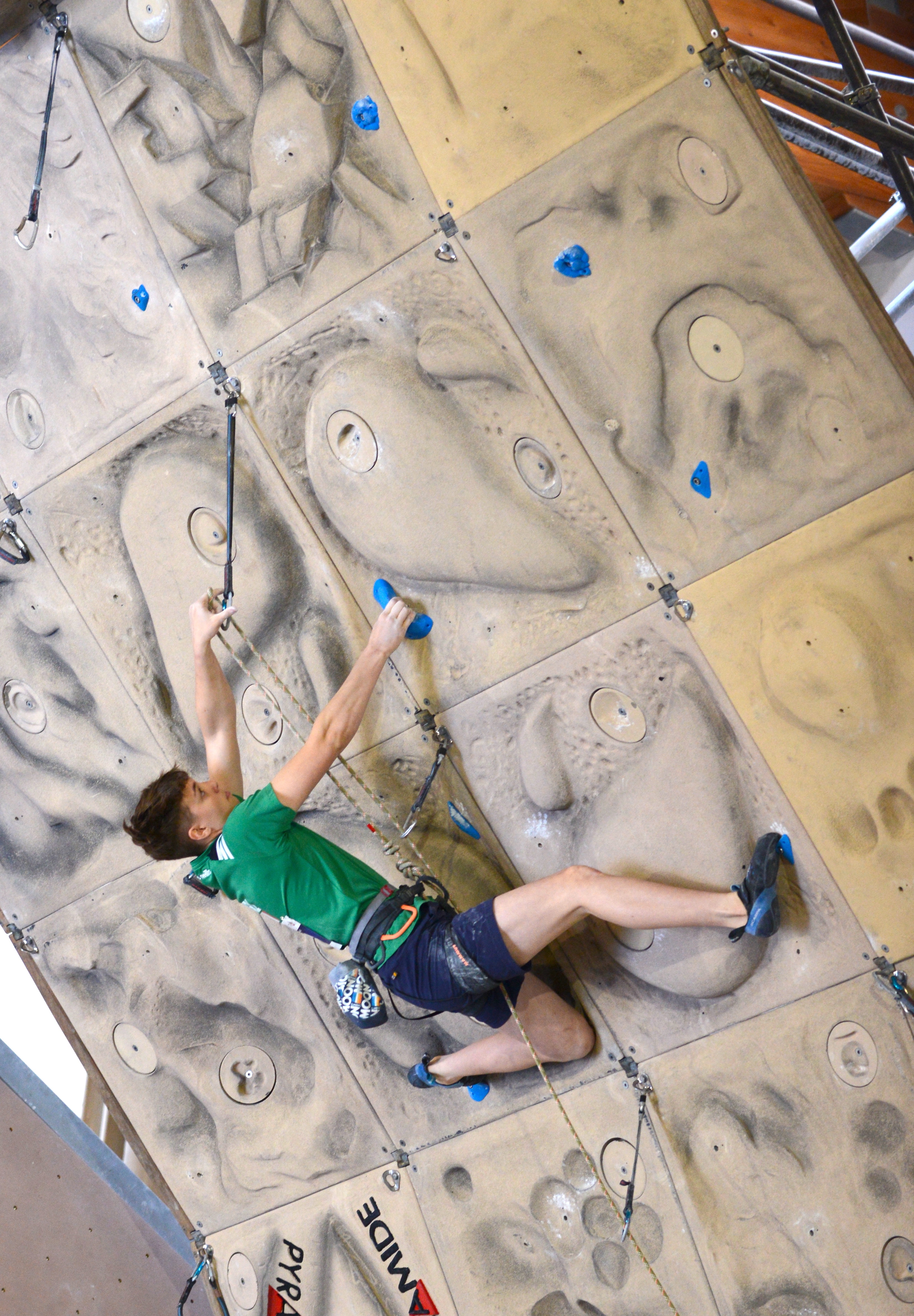 Six, though I first began to train seriously for the sport just over three years ago.
Favourite Climbing Destination
Of those I have been to, either Glendalough or EICA Ratho, though there are so many more which I would like to visit. The Covid pandemic meant cancelled trips to Margalef and Fontainebleau, so those are high on my list! I'm also keen to get to Céüse, and would like to continue to explore various other outdoor locations/climbing gyms through international competition.
Though there are so many to choose from, my placing second in the 2019 Irish Lead Climbing Championships despite strong international competition is probably my most memorable climbing experience. Definitely one of my best competition performances, it was a strong demonstration of the results of consistent training, and motivated me to continue working to improve my results in the long term.
Favourite Moon Climbing Product
I practically live in the Moon Climbing Samurai shorts! though the Moonboard is obviously a great training tool and therefore probably my favourite Moon Climbing product.
What Is It About Climbing You Love
There are so many things which I love about climbing as a sport, the associated creativity and problem-solving as well as the amazing community involved with it... However, if I had to describe it in a single point, I love climbing because of the many incredible situations, from bouldering on isolated mountain-sides to the electric atmosphere of competitions, which it has led me to experience.
Aside from my placing in the 2019 Irish Lead Climbing Championships, I am probably most proud of being selected as a member of the Irish Youth Climbing Team last year. Up until this point I have been relatively successful in national competitions, winning several national championships and other competitions such as the Irish YCS. However, I hope to improve my international results in coming years as part of the Irish national team. I'm 14, so I do hope most of my career highlights are ahead of me…!
When Not Climbing You Like to
I like to read, draw, and listen to music; I have been playing the piano for seven years. I'm also very interested in maths and physics, so enjoy puzzles/problems related to those topics. In terms of other sports, I am lucky enough to have access to trails in the Wicklow mountains, and go mountain biking on a regular basis. I also love to travel, especially to New Zealand to visit family, but it's great to get in some climbing there, too.