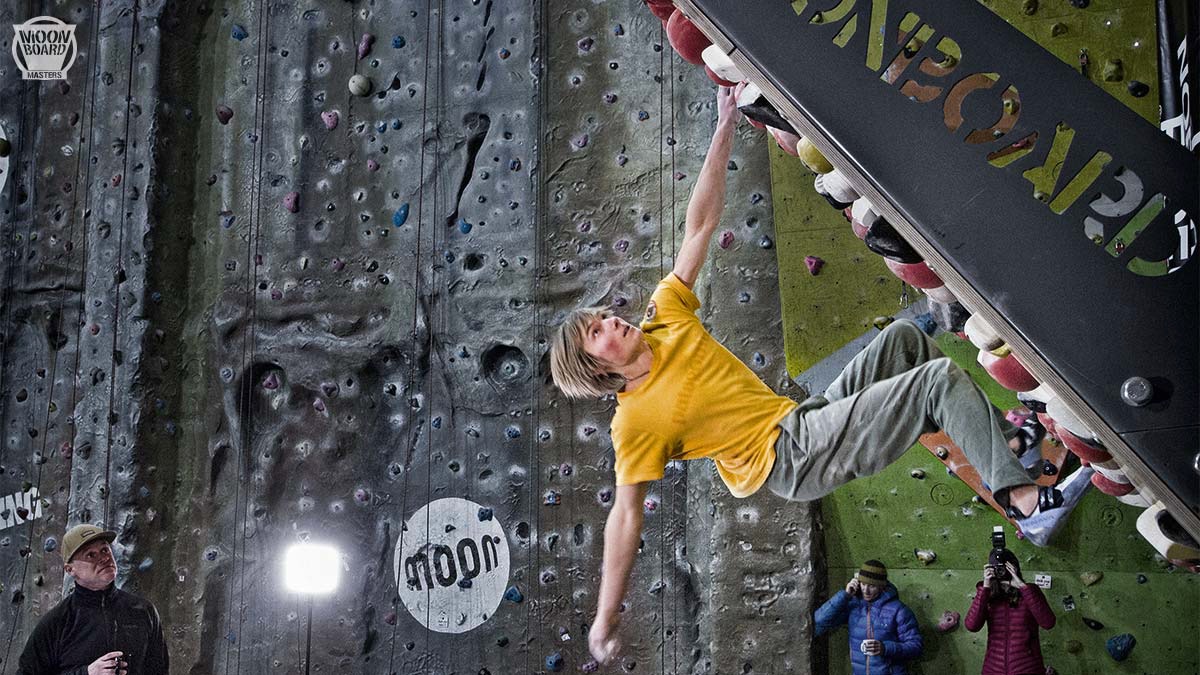 Three build options... Multiple setup choices... Infinite problems...
The MoonBoard is a standardised, interactive climbing wall that connects a global community of climbers through shared problems and competitive performance rankings. Your personal logbook keeps a detailed overview of your completed ascents, problem ratings and global ranking, so you can chart your progress as you push yourself to new limits, and beyond.
The MoonBoard can be built at an angle of either 25° or 40°, according to your preferred difficulty. Each climbing hold is set at a specific location and orientation on the board, creating an identical board to all other MoonBoard users around the world. This standardised system allows you to climb on the exact same problems as your friends and other MoonBoard users, regardless of your location.
A range of different build options and hold setups are available for your MoonBoard, just choose the one that is right for you.
You also have the option to install an LED System on your MoonBoard. Your MoonBoard works in conjunction with the LED System and is controlled by the powerful MoonBoard app. On the app, select your setup, then browse and filter the thousands of problems. Select and illuminate your chosen problem on your MoonBoard with just a swipe of a finger.
Never before has the world of indoor climbing training been so connected. We invite you to join the MoonBoard movement…
100,000+ active users worldwide. 120,000+ problems across multiple set ups and 2 angles:
| | | | | | |
| --- | --- | --- | --- | --- | --- |
| 2016 | 2017 40° | 2017 25° | 2019 40° | 2019 25° | Mini MB 2020 |
| 50,000+ | 40,000+ | 9,000+ | 20,000+ | 2,500+ | 3,500+ |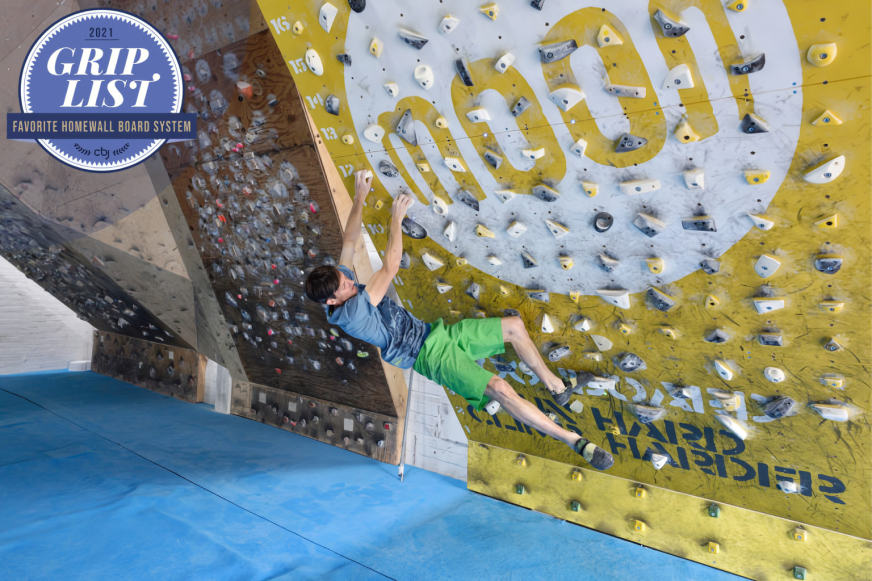 MoonBoard Origins
Anyone familiar with indoor climbing history will be aware of Sheffield's fabled School Room. Originally founded in the 1990s, the School Room became the hardcore indoor training hub for some of Britain's most talented climbers of the generation, including Ben Moon, Stuart Cameron, Jerry Moffat and Malcom Smith. The wooden boards that occupied the space became legends in their own right, sporting problems up to F8b (V13). Many of these climbs remained unrepeated for several years!
In 2005, Ben Moon developed a standardised wooden training board that would take the School Room concept one step further. Set at 40°with a specially designed set of holds, the MoonBoard captured the essence of board climbing in a compact and replicable format. Since these humble beginnings in Sheffield, the MoonBoard has become a global favourite, featured in home gyms and commercial walls around the World.