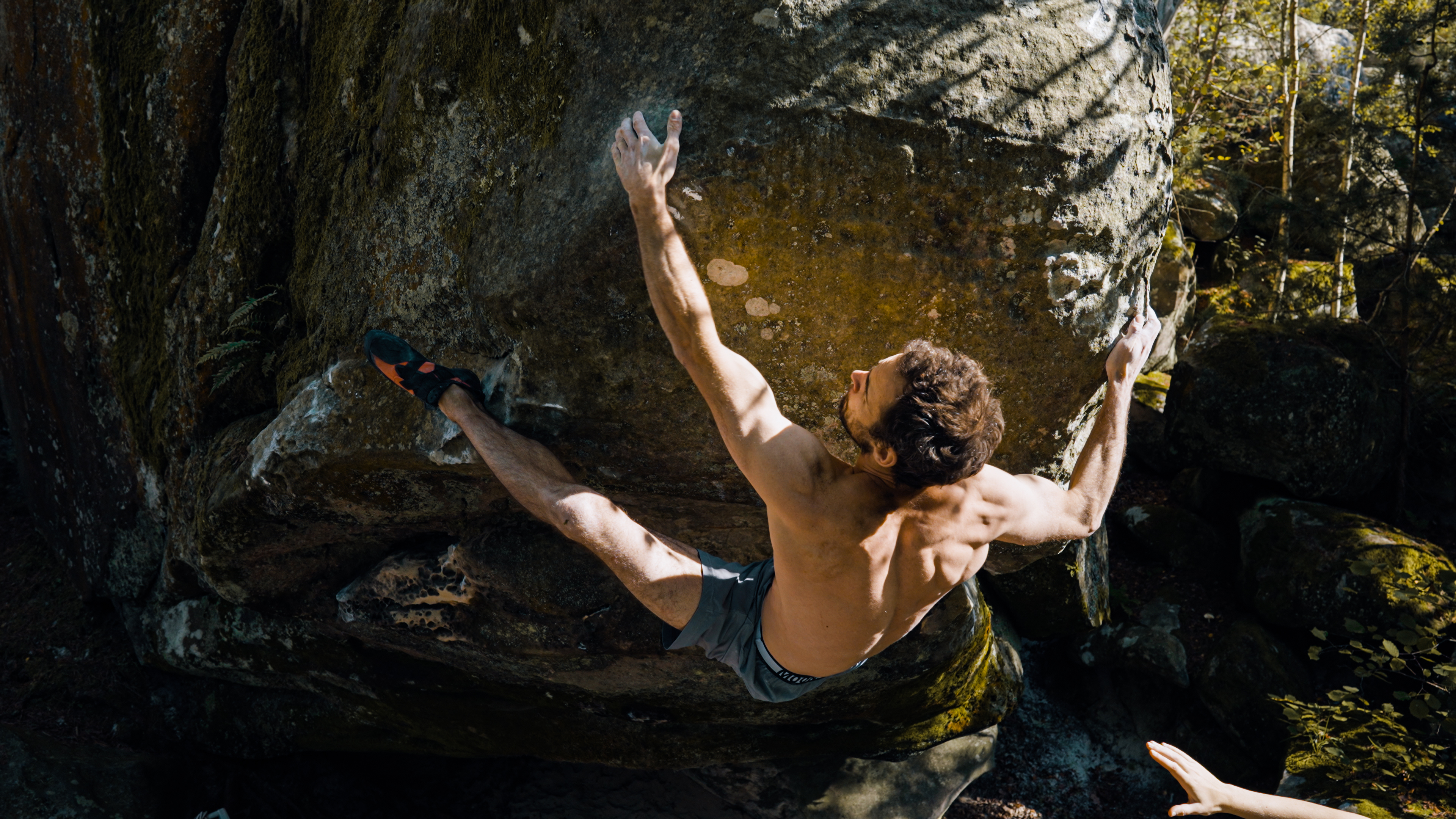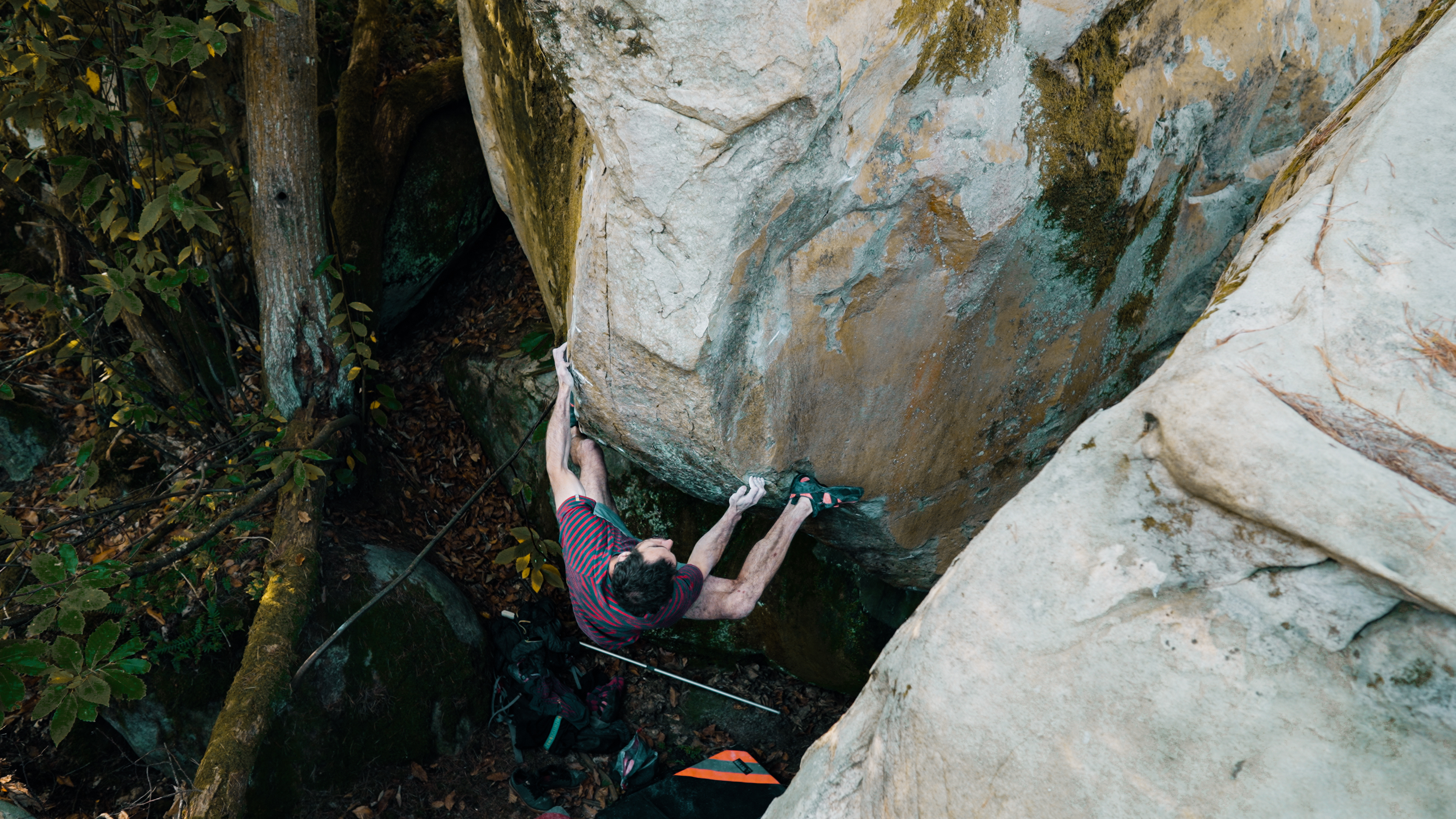 Favourite Climbing Destination
Hopefully it's still to come! Climbing at Cypher at Slipstones. I was on my own and spent 2 hours falling off the first move, once I stuck it I managed to take it to the top. I was excited like a child on Christmas morning!
Favourite Moon Climbing Product
Long Sleeve Bamboo Top - red stripe
What Is It About Climbing You Love
Problem solving and movement.
Flashing Gaia at Black Rocks was quite special.
When Not Climbing You Like to
Eating, reading, coffee making and drinking and a newly found love for walking and map reading.