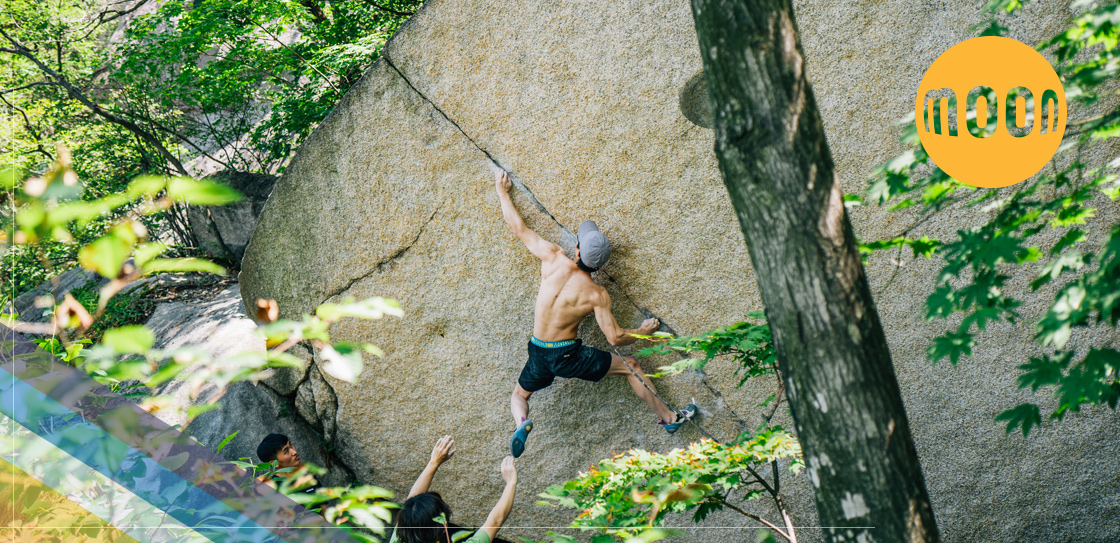 6 years (started 2015.01.01)
Favourite Climbing Destination
Whenever I climb on the Moonboard; it has it all. You can train, project, climb, and have fun on the Moonboard.
Favourite Moon Climbing Product
Definitely Samurai Shorts
What Is It About Climbing You Love
Feeling full control of my own body, and honest improvement as an output of the effort I put into.
Sending "Lucky (V12/13, 8a+/8b)"
When Not Climbing You Like to
Play "Bral Stars" on my phone.