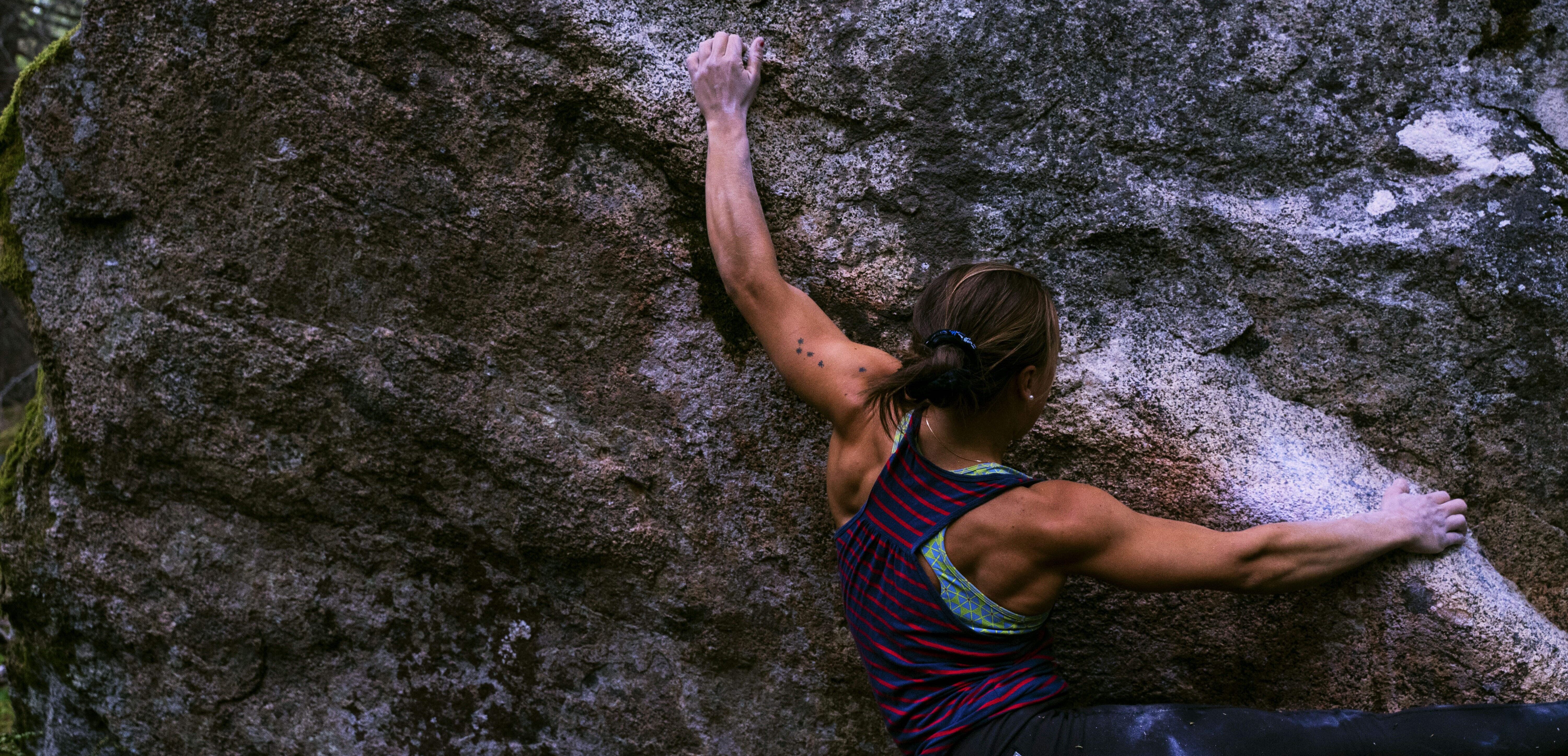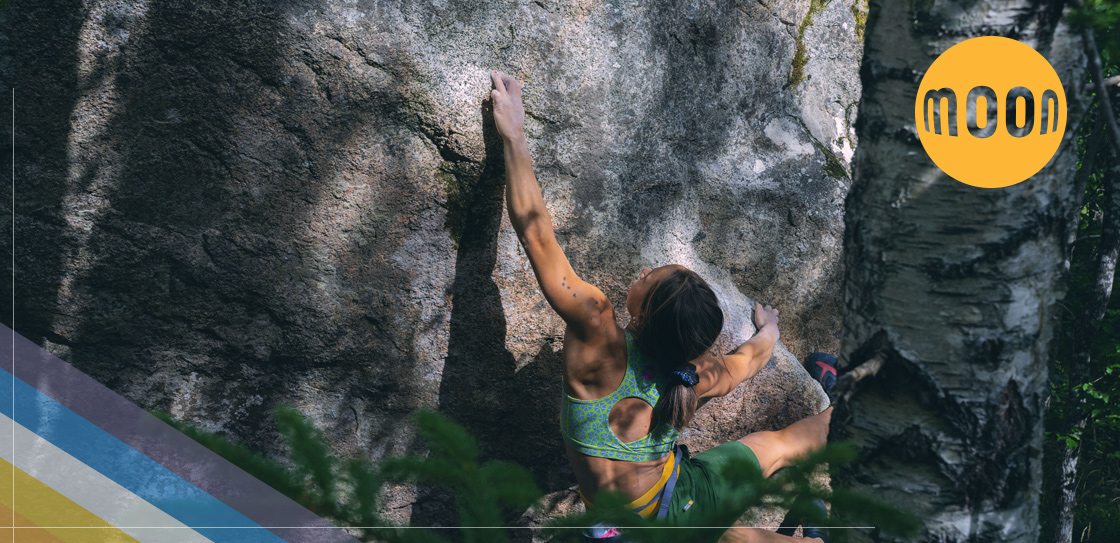 Favourite Climbing Destination
Going to new places will always stay special memories for me. One I'll always remember is when I saw La Saume (France) for the first time.
Favourite Moon Climbing Product
Women's Striped Bamboo Tech Top and of course the pads!
What Is It About Climbing You Love
To move, to challenge one self, to train hard and to be in the nature.
When Not Climbing You Like to
Spend time in the nature and with friends.