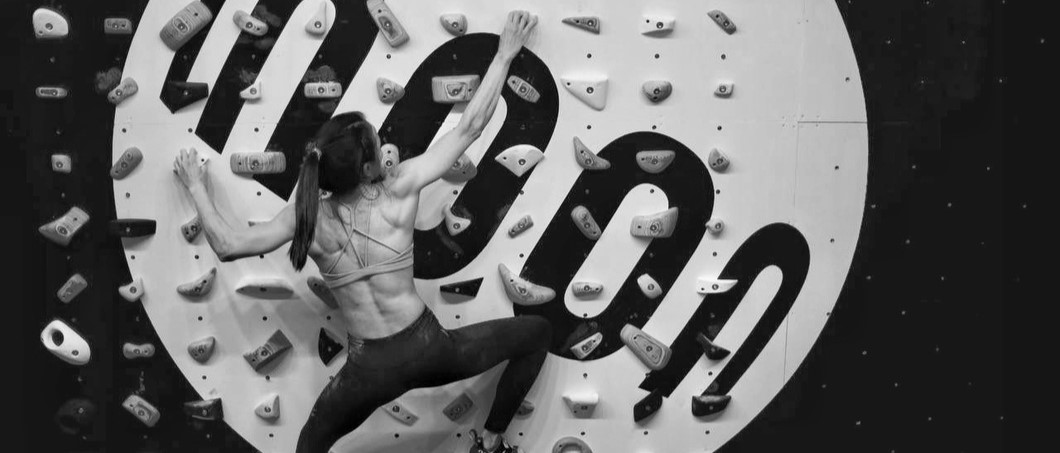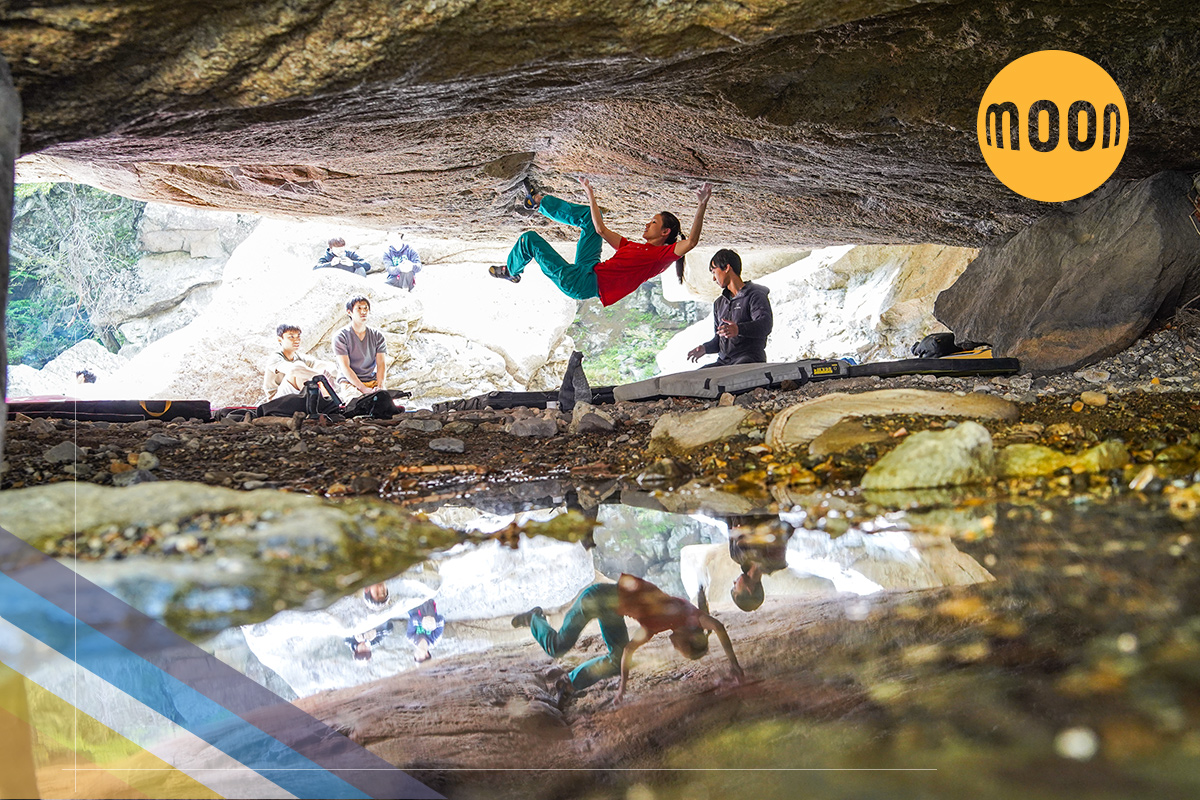 We don't have a local crag here in Singapore
Favourite Climbing Destination
Rocklands Hueco Tanks (so far!)
Every outdoor trip is a special one! But getting to finish projects (especially on the last day) before going home makes it all the more sweeter!
Favourite Moon Climbing Product
What Is It About Climbing You Love
I love that every climbing session is different, and there's always something new to learn. You can always challenge yourself to get better!
Sending Fragile Steps (v12/13), and almost flashing the classic Hollow Mountains problem Dead Can't Dance (v11), if not for a foot slip on my first go.
When Not Climbing You Like to