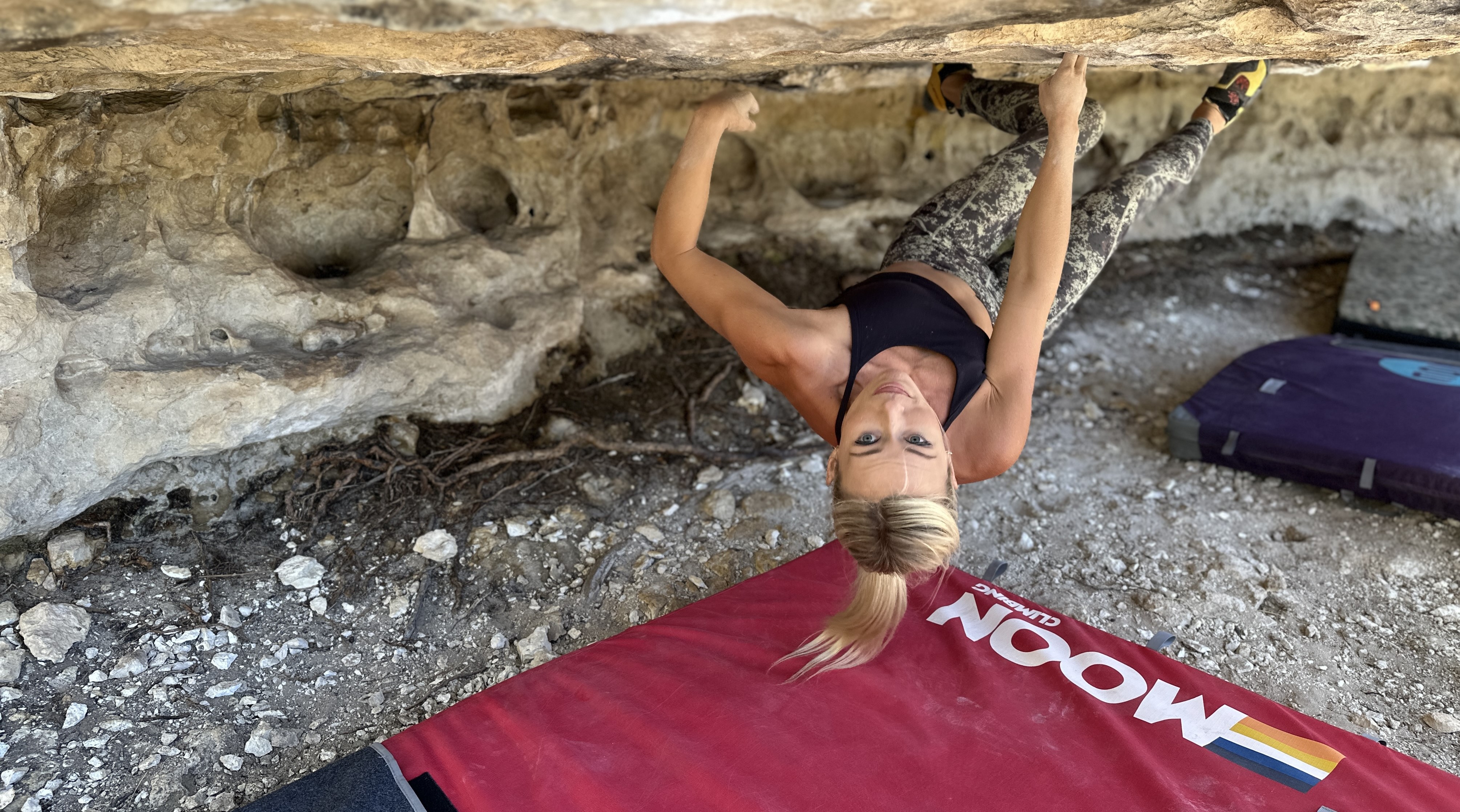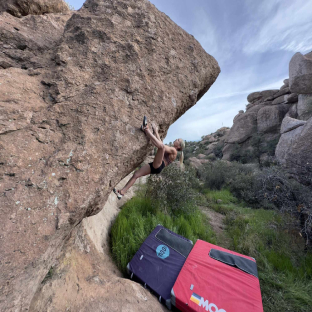 20 (will be 21 years in September)
Favourite Climbing Destination
It's hard to pick…but it would have to be either bouldering in Iceland at midnight (with a beautiful glacier in the background) or climbing in cenotes in Cancun a few years back!
Favourite Moon Climbing Product
Aside from the MoonBoard (of course), I love my Bouldering chalk bag and my Sigma bra top.
Favourite MoonBoard Problem
School's Out, Benchmark V9
What Is It About Climbing You Love
I love the feeling of climbing. Something about it just feels really right and natural to me.
2018 PanAmerican Champion, Former US Team Member (Bouldering), 4th Ascent of The Hulk (V111) at Oak Flat
When Not Climbing You Like to
Bake, play with my cats, go on adventures around Arizona, and read!