Just had my morning coffee and I'm already running around the house looking for my climbing shoes…found them! MoonDust check, chalk bag check, more coffee check… Crash pad? No, not today. It's setting day, I need my drill!
I love climbing outside, however, lately I've been spending most of my days on route setting. It became a little bit of both passion and work and most of all, a big challenge for me. But I like a good challenge.
From summer till now, I have done quite a few trips around Europe (Germany, Austria, Spain) and US (Texas) for all kinds of setting - commercial setting, setting for training camps and competition setting. The highlight was definitely WYCH in Innsbruck in September, where I got a chance to set with Jacky Godoffe and all other setters. It was a great learning experience for me as I learnt all about route setting and also a lot about myself.
Moving onto the end of the year, I will need to squeeze in some outdoor climbing as well. Fresh air is needed every once in a while. So the plan for December is a quick visit to Slovakia to set a training camp and then another trip to the US where I have planned a short trip to Horse Pense 40. It should be really fun!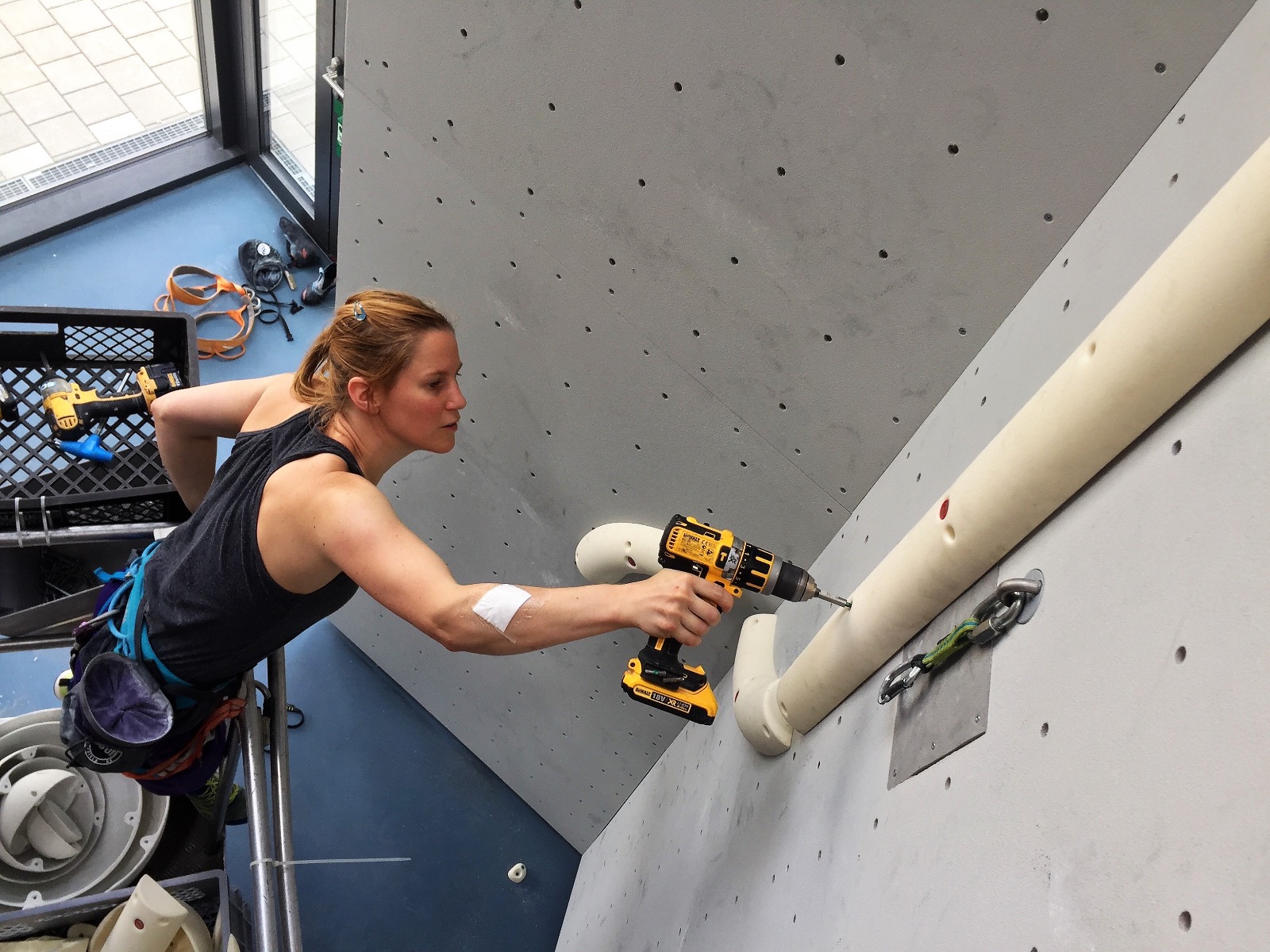 Setting in WYCH , Innsbruck (Germany)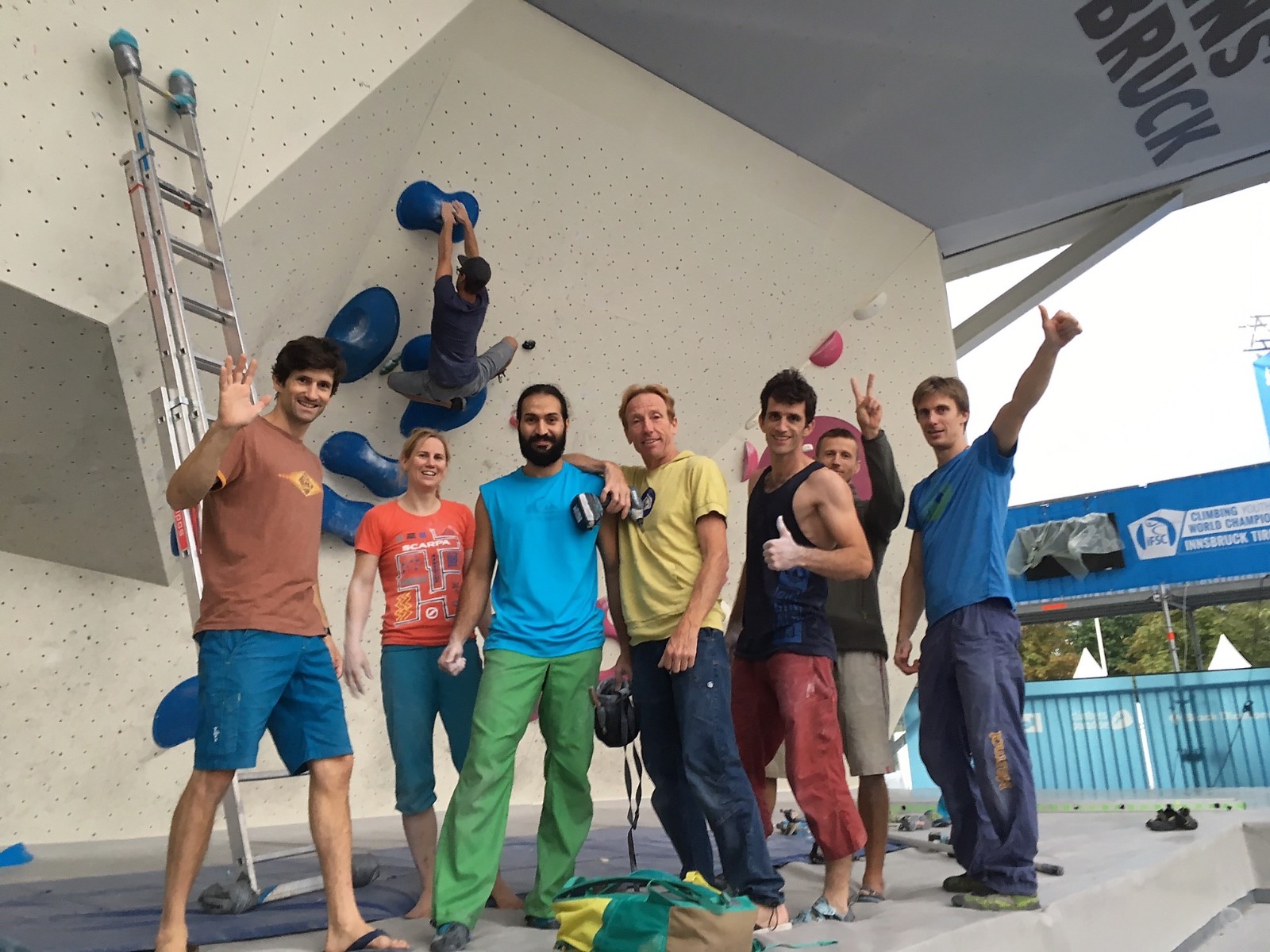 Innsbruck setting crew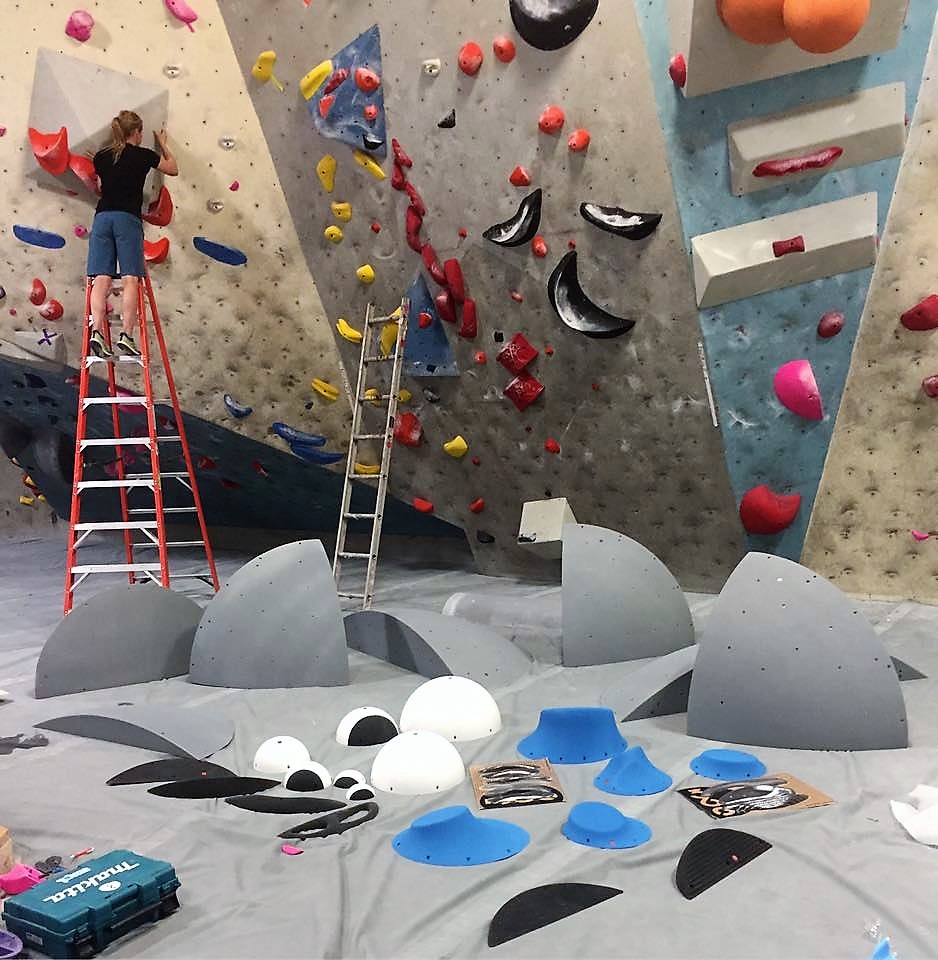 Setting in Dallas (Texas)