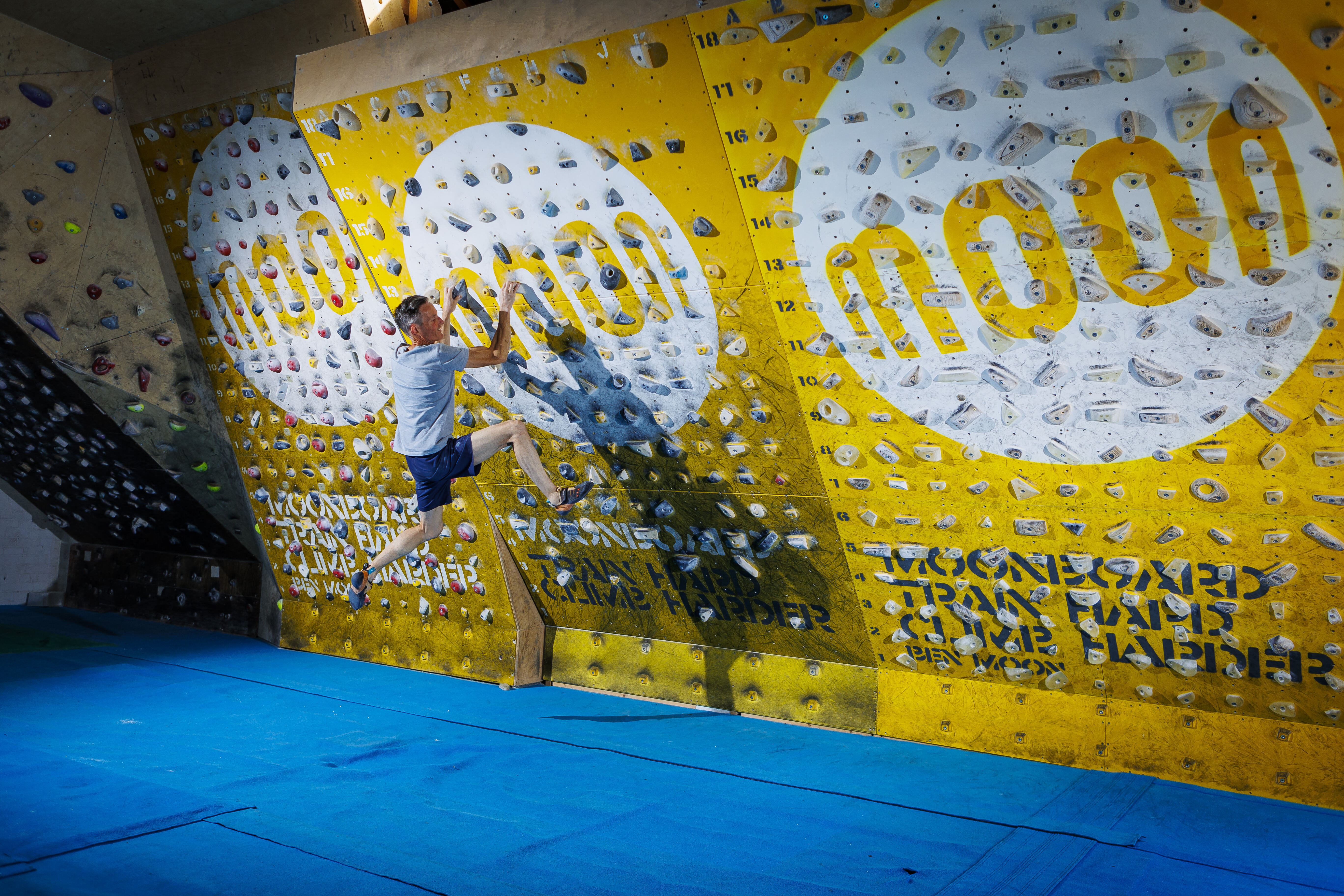 With unique holds specifically designed to train power, tension, finger strength and footwork on insecure moves, the MoonBoard is a great tool to improve your climbing. But it can be tricky to know where or how to start when you're first trying the MoonBoard. With the help of our very own Ben Moon, we put together this video to run through some of the basics.
So here's what we'll cover:
When to Start Climbing on a MoonBoard

MoonBoard Warm-ups

Choosing Problems

Benchmarks

Tactics

Session Duration

Finding Beta

Recommended Problems
With over 120,000 problems covering grades 6A+ (V3) to 8B+ (V14), join the largest community of board climbers in the world and use benchmarks to test yourself and track your progress.
Download the MoonBoard app
Get your own MoonBoard with our DIY kits
Shop Moon Clothing